fall in love with your craft all over again!
If your'e struggling with doing nails or you want to perfect your skills, look no further. I have created a series of videos help you become better nail artist.
WE HELP YOU FUEL YOUR PERSONAL DEVELOPMENT
QUALITY CONTENT
Several different courses to help you develop your skills.
Quality products
I have created quality products that are easy to use, that will help make your job easier.
private lessons Coming soon!
I will be offering private lessons in the future.
online learning
I am excited to share the courses that I developed. I have been doing nails for 20 plus years. I have tips and tricks that have help me develop my skills and I know these will help you as well.

Holly Watts
Owner
Online learning and training have become an essential part of our society.
EXPLORE OUR COURSES!
Don't loose the opportunity to become happier, more efficient and more effective in your daily professional life.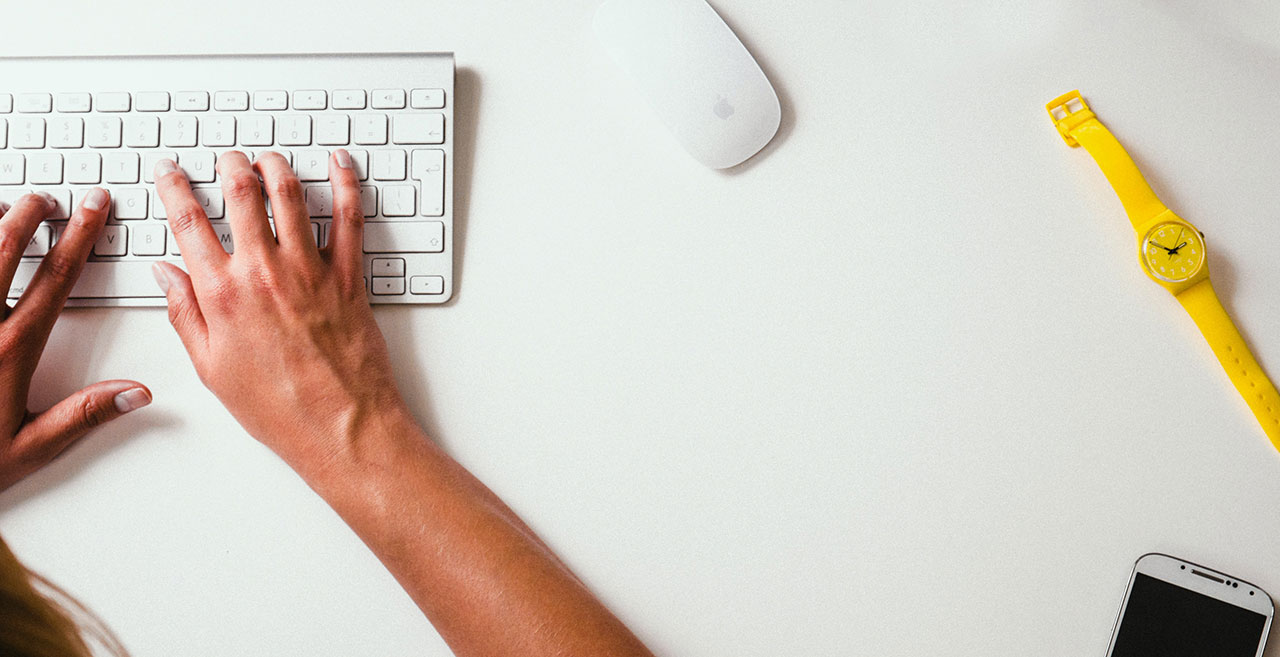 Subscribe now
Get exclusive news
Never miss the latest news!
We'll send you the best of our news. We promise we won't send you any spam.
Created with