An online school for Nail Professionals
Are you feeling stagnant in your nail career? Are you having trouble with lifting, shaping or even being creative? Well, look no further, you have arrived.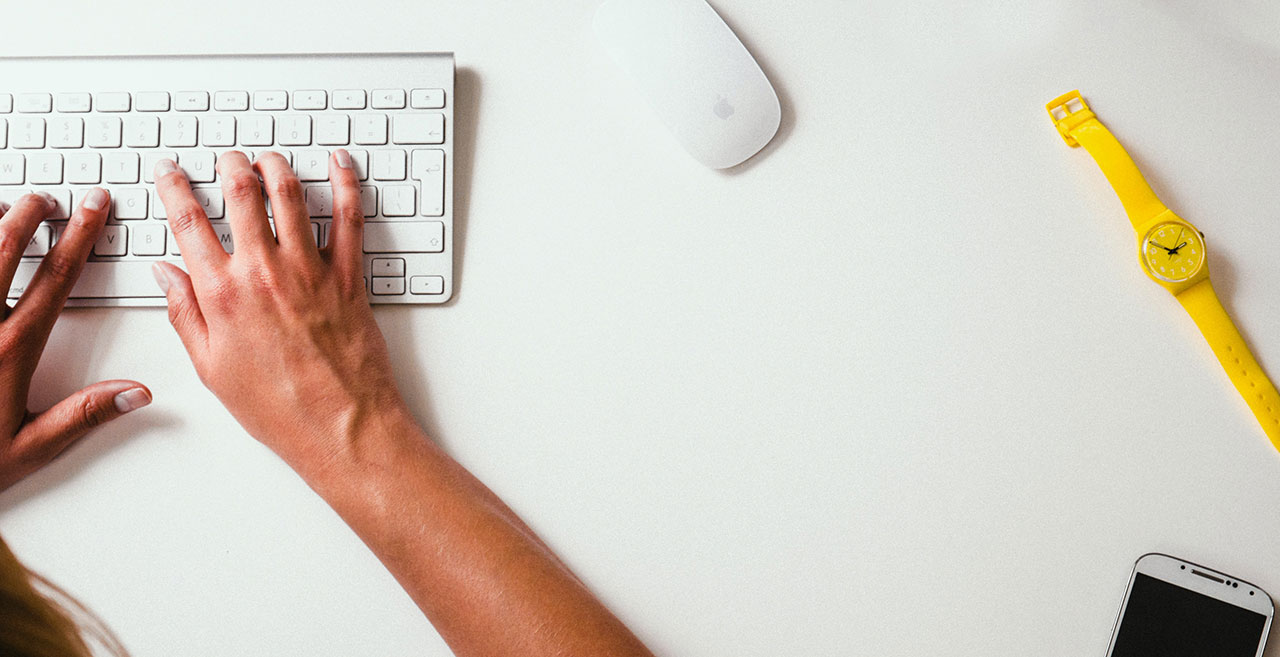 Subscribe now
Get exclusive news
Never miss the latest news!
We'll send you the best of our news. We promise we won't send you any spam.
Created with