FEEL FREE TO ASK
Use the form below to contact us anytime and we will get back to you as soon as possible.
You can also send an email to holly@rockdbyholly.com.
Get in touch now and start improving your skills fast and easily.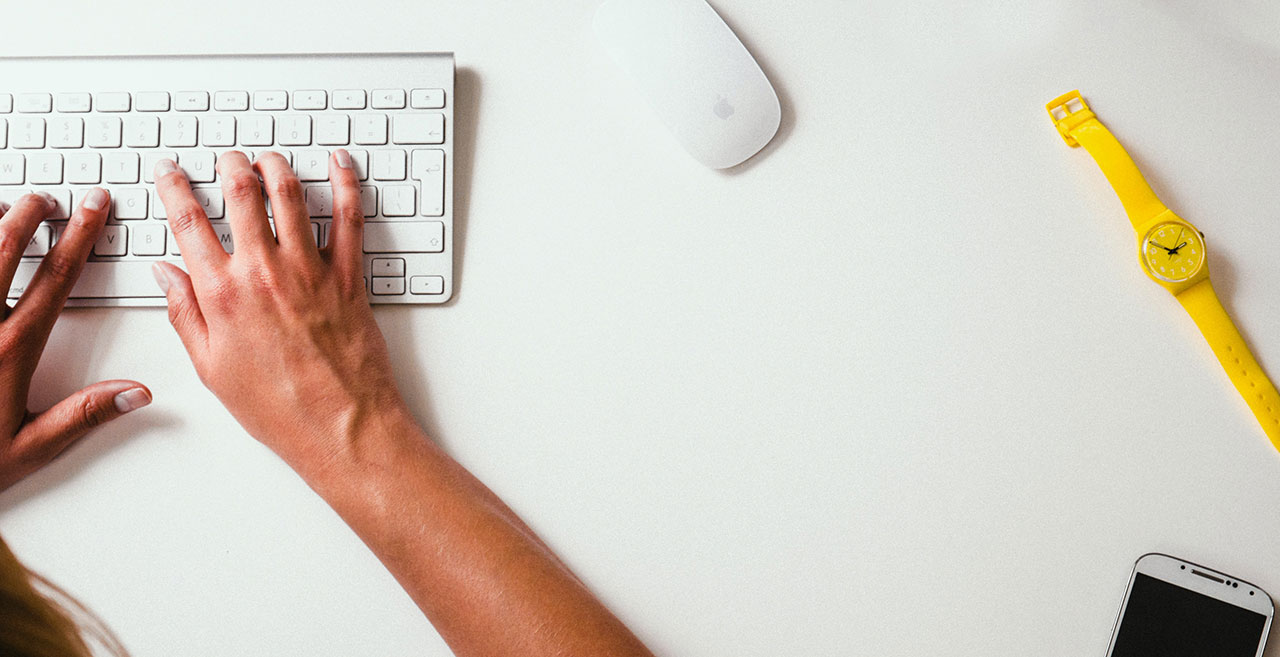 Subscribe now
Get exclusive news
Never miss the latest news!
We'll send you the best of our news. We promise we won't send you any spam.
Created with